Linda Blair Coming to TPAC for Q&A and 'The Exorcist' Screening
Home » Blog » Tennessee's Best Weekend Events, Tennessee's Local Halloween Fun Guide, Halloween Headlines
October 3, 2015 By Kelly T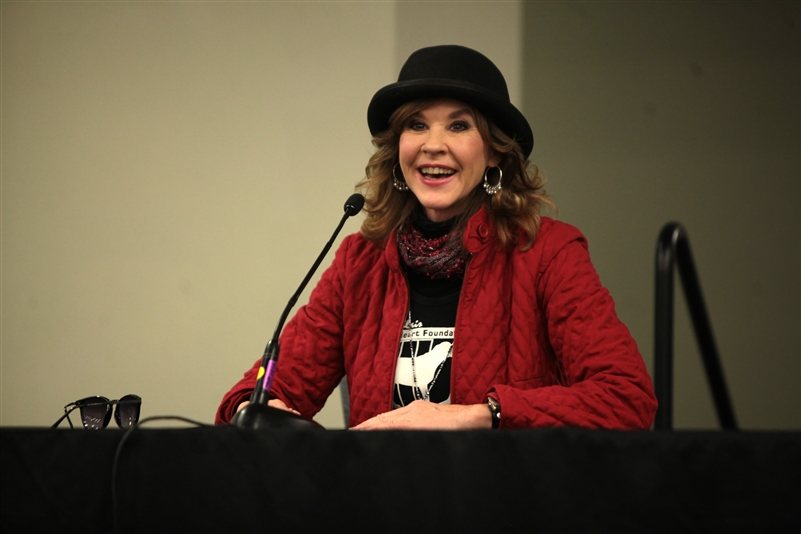 Photo by:
Gage Skidmore via Flickr
Get in the Halloween spirit a day early this season by purchasing your tickets for a Q&A with Linda Blair, the actress who played possessed child Regan in "The Exorcist," and a screening of the film at the Tennessee Performing Arts Center on Friday, October 30, at 7:30 p.m.
Horror film fans won't want to miss out! Blair is anticipated to speak about behind the scenes experiences and stories ranging from the filming of the movie back then, to what it's become now as one of the most renowned horror films of all time.
Purchase your tickets online, by calling 615-782-4040 or at the TPAC Box Office at 505 Deaderick Street in Nashville.