Nashville Haunted House Stabbing Incident When Woman Mistaken Real Knife for Prop
Home » Blog » TennesseeHauntedHouses.com News and Updates
October 10, 2018 By Wendy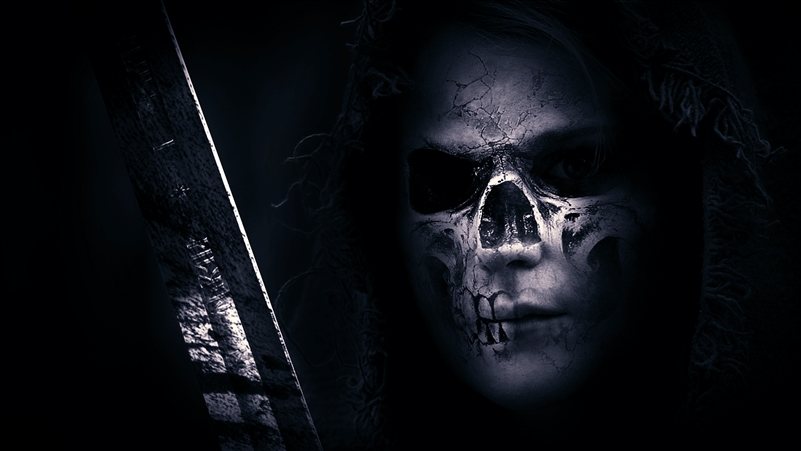 Horror scene quickly turned real for one group of friends visiting a haunted house attraction
A visit to a haunted house attraction with friends in Madison, Tennessee, turned into a horror accident last week for James "Jay" Yochim, 29.
Yochim was visiting the Halloween attraction, Nashville Nightmare with three friends on Friday night when their group was approached by someone in skull makeup whom they thought was an actor. Tawnya Greenfield, 29, who was part of the group said the believed-to-be actor gave her a knife, encouraging her to stab Yochim with it. Without knowing the knife was not a prob, but the real thing, she acted on the suggestion stabbing Yochim in the forearm.
Unfortunately, the scene thereafter was that of a horror scene. Yochim was rushed by ambulance to an emergency room for a severe laceration that required nine stitches. No charges have been filed.
Nashville Nightmare issued the statement: "We believe that an employee was involved in some way, and he has been placed on leave until we can determine his involvement." In addition, the statement went on to say: "We are going over all of our safety protocols with all of our staff again, as the safety and security of all of our patrons is always our main concern."
Yochim remains in good spirit according to other reporting, saying he still loves visiting haunted houses.
More here.