Test Your Luck at the St. Patrick's Day Leprechaun Hunt at The Funhouse!
Home » Blog » Tennessee's Best Weekend Events, Tennessee Haunt News
February 21, 2017 By Chelsea T.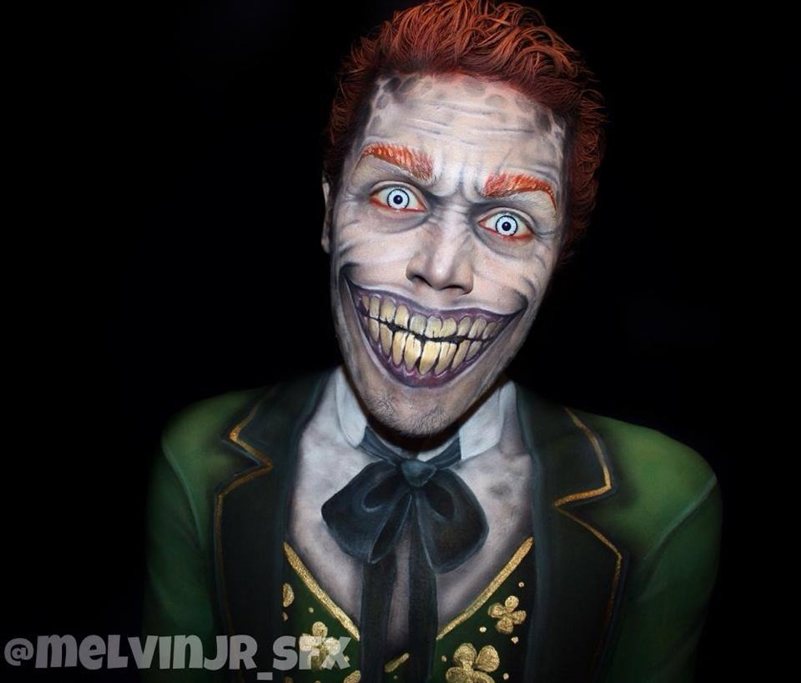 Photo by:
The Funhouse Haunted Attraction | Facebook
St. Patrick's Day is right around the corner and The Funhouse in Bluff City will be hosting a special event for locals - a Leprechaun Hunt! Enjoy a terrifying twist this holiday, and get your horror fix long before the Halloween Season arrives.
The Funhouse decided to add a new exhibit to their Freak Show, all the way from Emerald Isle, securing some of the most notorious leprechauns around. Little did they know that the crate would burst open, letting all the leprechauns escape.
Now, they're up to no good at The Funhouse and are causing tons of mischief. They have invoked their magic to summon fellow creatures like the Wailing Banshee and the Dearg-Due, a vicious Irish Vampire and a host of others! It's up to you and your friends to assist The Funhouse animal handler, who is in need of your help in recapturing these beasts!
The event will take place from 7-11 PM on March 17th & 18th. Click here for more details!